Atl Gear For Sale
Sunday, March 25, 2007
ATL gear for sale!
whassup ya'll?
In the process of spring cleaning, we are in need of getting rid of a few things from back home. We have some gear in our practice space that we don't have much use for anymore and we want to get it off our hands and make sure someone else can put it to better use than we can, since we are almost never home. This is gear that we used to use to tour with, but as our band's demands grew, we got better gear and we used these to practice with. There's absolutely nothing wrong with this gear, the thing is we just don't have a use for it anymore. If you're interested, please reach our manager Nano at his myspace:www.myspace.com/nanoska - Serious inqueries only please
What we have to offer is below:
Mesa Boogie Dual Rectifier Head - Excellent Condition
100 Watts
5 button footswitch (cable for footswitch)
Comes with Footswitch
*Road Case sold seperately*
Marshall 1960 A/C Cab - Good Condition
Slant Cab
Works perfectly fine
Some minor tear and wear from the road

Scope out some pics below!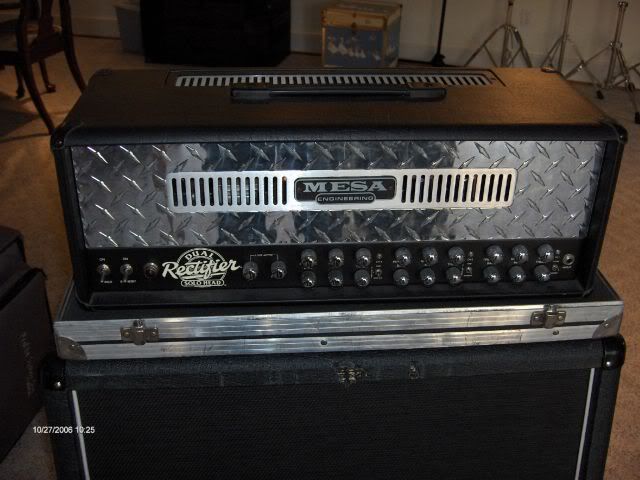 .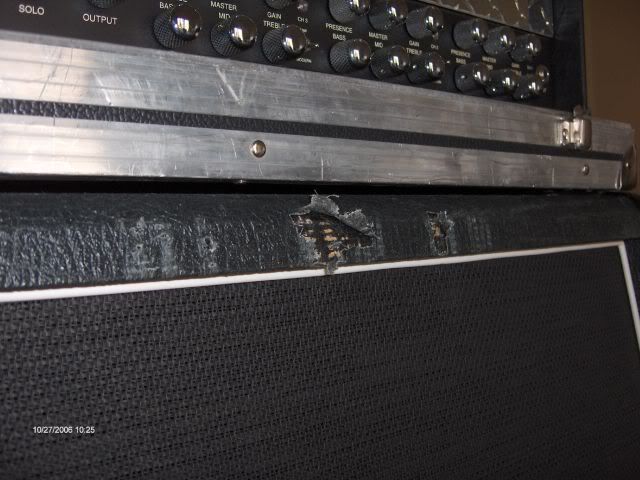 .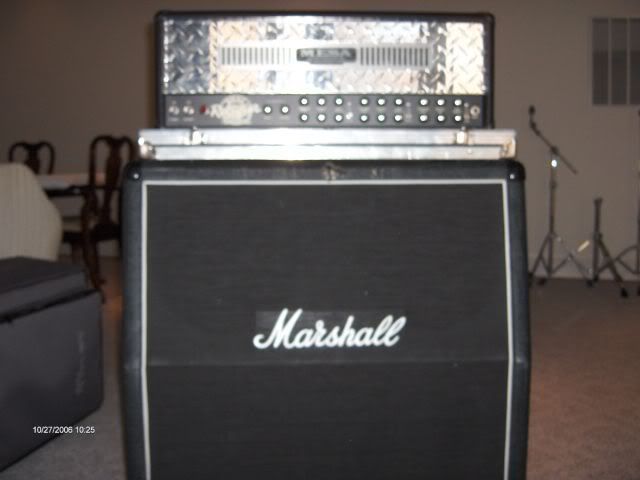 .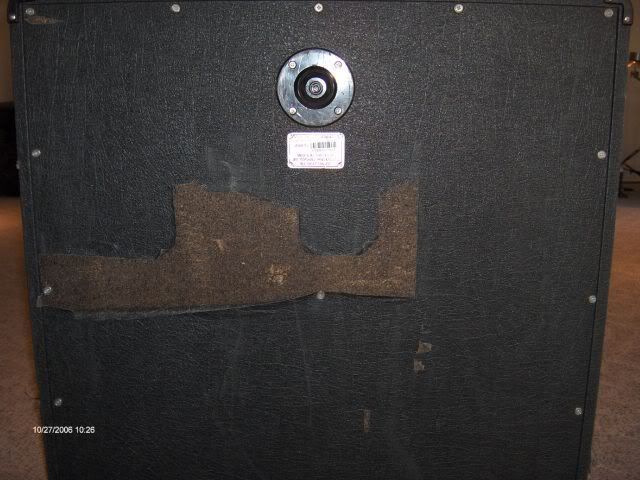 .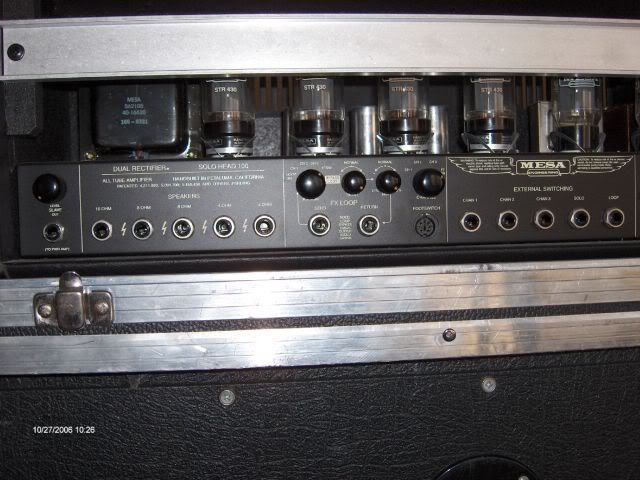 .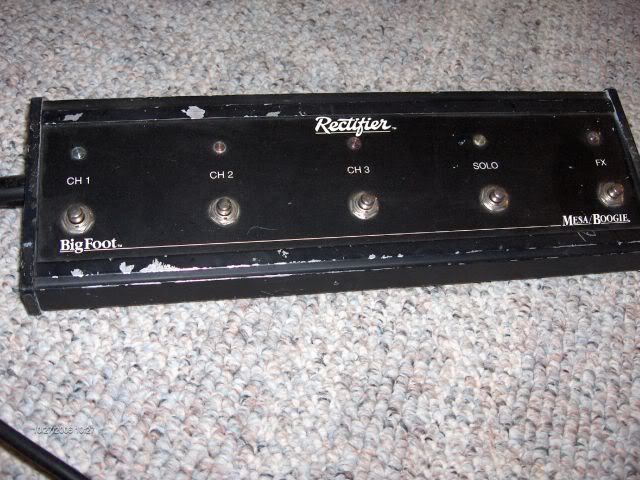 .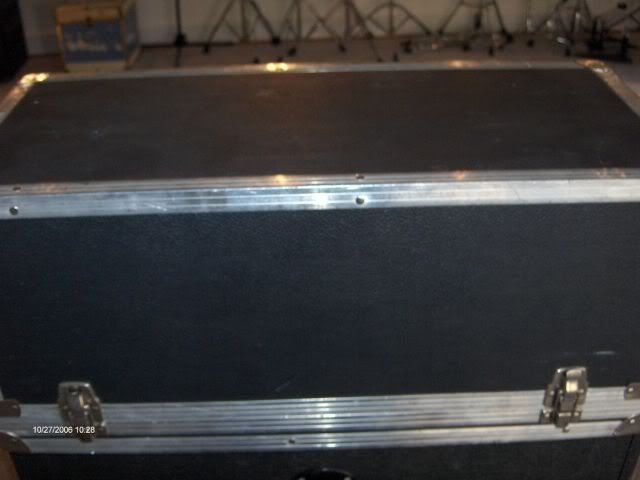 12:40 PM
page revision: 1, last edited: 24 Jun 2008 17:44